Rooms
Nestled in the center of Galway's iconic Quay Street, The Residence Hotel, blends Comfort with modern technology. Stay with us and enjoy stylish and intelligently designed features, each room boasts luxurious features and materials with vibrant colours and textures, and access to your Netflix account with our 40" Sony Bavaria Smart Televisions.
Once a 16th century Carmelite Convent the The Residence Hotel offers 20 well appointed guest rooms equipped with the following facilities:
En-suite with bath and shower | Direct Dial telephone | Nepresso coffee machine | Hairdryer | Television | Laundry Service | Iron & Ironing Board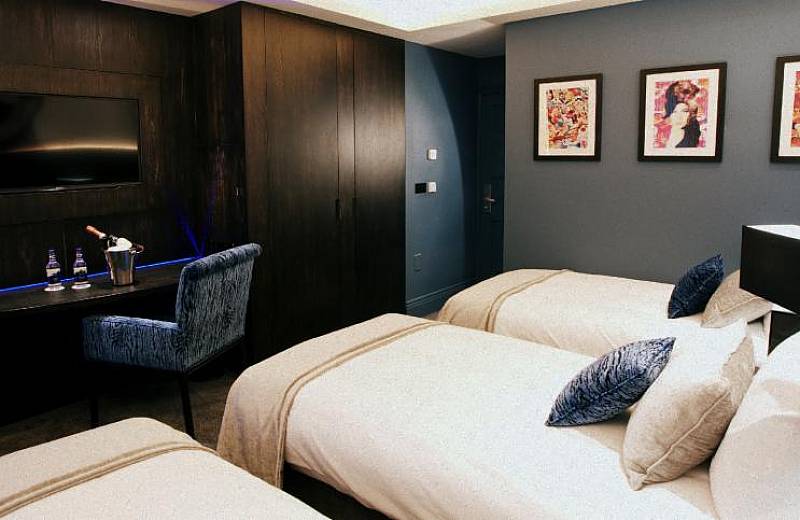 Double Rooms - 20 Sq m
OCCUPANCY: 1 OR 2 GUESTS
A comfortable double bed in a trendy and unique room filled with art that will make you smile.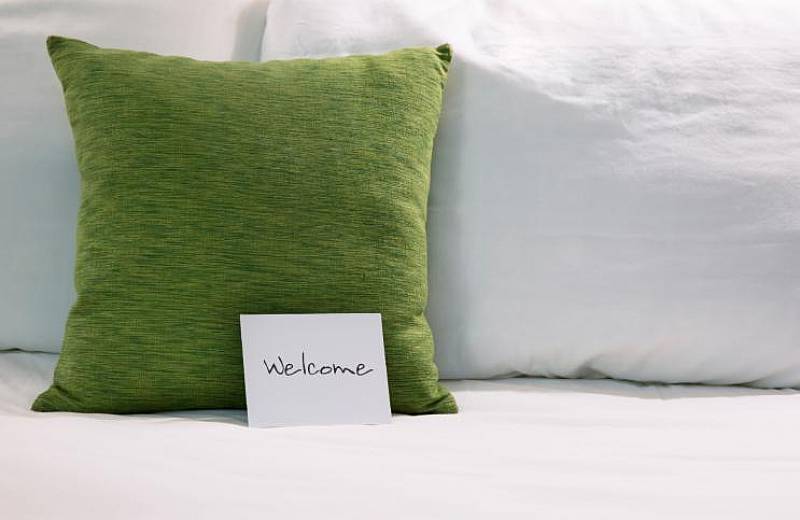 Twin Rooms - 20 Sq m
OCCUPANCY: 2 GUESTS
Chic and stylish vibrant rooms with two single beds, an oasis of calm away from the bustling cobbled streets of Galway.
Triple Rooms - 21 Sq m
OCCUPANCY: 3 GUESTS
The more the merrier at The Residence, comfort and style are fused seamlessly as three single beds offer the ideal option.
Free Wifi throughout the hotel
Reduced rate car parking available - less than a 5 minute walk to the hotel.
See more a>